Redneck, hillbilly or yankee . . . give me my sign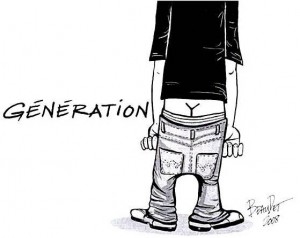 We live in a diverse culture of religion, race, gender, generations and personality.   We all have our own signs to wear and hopefully we all have enough humor to laugh at the issue and do not take any of this personally. 
.
.
.
.
A Mexican (an undocumented Democrat), a Black, a Muslim and a Redneck were walking together on a beach when the Black stumbled over a bottle in the sand.   He picked up the bottle, rubbed the sand...
read more