Recipes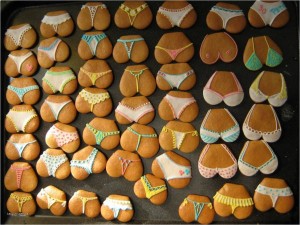 Now postings here have got to be for some real good recipes that friends and family make over and over again cuz its just  one of those great dishes
.
.
.
.
Potato Skin Poppers from Daisy Brand Sour Cream Prep Time: 35 Minutes Total Time: 45 Minutes Serves: 14 Ingredients 3 cups frozen, diced potatoes (or hash browns) 2 cups shredded cheddar cheese...
read more
For all these years I've been cutting up my potatoes into chunks what a waste of time . . . glad I watched this video
read more
Here's a quick and easy recipe using Kraft's Lite Asian Toasted Sesame Dressing that tastes great. A changed it up a bit by adding a few vegatables (onions, carrots, and broccoli stalk)...
read more
Preheat oven to 375 1)  In pie tin or pie glass (or something shallow and similar in size) smooth out package of cream cheese over the bottom. 2)  In bowl  mix following: one lg. can of...
read more
  Apples Protects your heart Prevents constipation Blocks diarrhea Improves lung capacity Cushions joints Apricots Combats cancer Controls blood pressure Saves your eyesight Shields against...
read more