Entertainment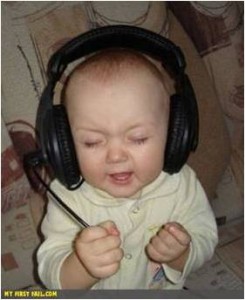 From games to photography, this section will capture your attention with a myriad of contributions from our network of contributors. 
 Not a registered contributor . . . email me with your selected user name (animal or farm related) and I'll get you registered giddyfilly@atTheFunnyFarm.org .  Do note registration is limited to friends, family, colleagues or by recommendation from someone already in the network.  All registrants must be over 18 years of age or close in age and approved for participation by their registered parent.
Click here to go to Captain Morgan Funny Prank Calls.   This is great fun, particularly if the recipient falls hook, line and sinker . . .