Redneck, hillbilly or yankee . . . give me my sign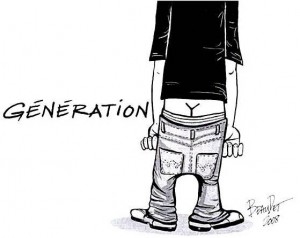 We live in a diverse culture of religion, race, gender, generations and personality.   We all have our own signs to wear and hopefully we all have enough humor to laugh at the issue and do not take any of this personally. 
.
.
.
.
Three New Zealanders and three Aussies are traveling by train to a cricket match at the World Cup in England. At the station, the three Kiwis each buy a ticket and watch as the three Aussies buy just...
read more